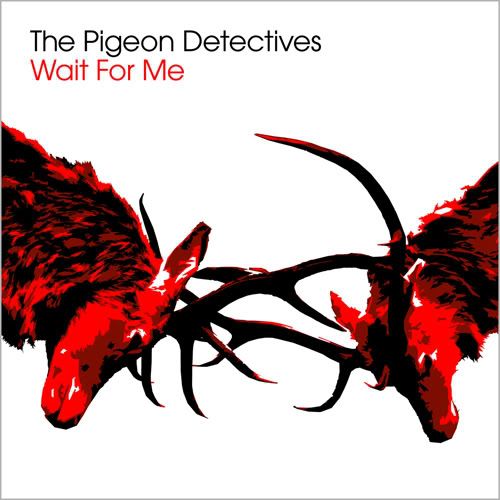 Release Date
: 05/28/07
Genre
: Indie Rock
This is the catchiest album I heard all year. This band comes from England and carries the British sound, but the music and energy make it last.
Review
: 12 tracks spanning only 35 minutes, but it's filled with amazing hooks that I can't help familiar myself with. "I Found Out" has fun guitar riffs and the clap-along chorus. That's pretty much the basics for the album. The lyrics are your usually teenage love song about wanting that girl back or dissing her. They have that Garage-rock sound similar to The Strokes, but in songs like "Caught in Your Trap," they have that Beatles-like freedom. Anytime they do a guitar solo, it's just funny fun. They also remind me of The Killers for being highly high.
Summary
: Awesome carefree music that should be consume as a replacement to coffee. No dry moments here, the album never slows down for you to catch up.
Key Tracks
: I Found Out, Take Her Back
Rating
: 7/10