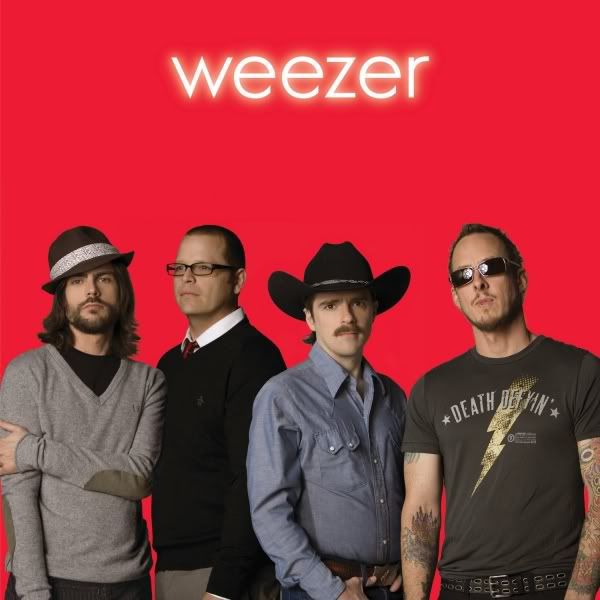 Release Date
: 06/03/08
Genre
: Alternative Rock
I actually liked Make Believe.
Review
: "Troublemaker" is alright, but lyrics are silly. "The Greatest Man That Ever Lived" starts out with terrible singing and the addition of the choir-chants felt bland and i think there's some good ideas, but the song came out messy. "Pork & Beans" is good.
"Heart Songs" is a slower stripped down jam. He namedrops a bunch of old songs. "Everybody get Dangerous" is stupid. "Dreamin'" has a pleasant sound, but again, something is interfering it to make it less than good.
Okay, the second half is terrible. I'm speechless.
Summary
: Second half is bad
Key Tracks
: Troublemaker, Pork and Beans
Rating
: 3/10