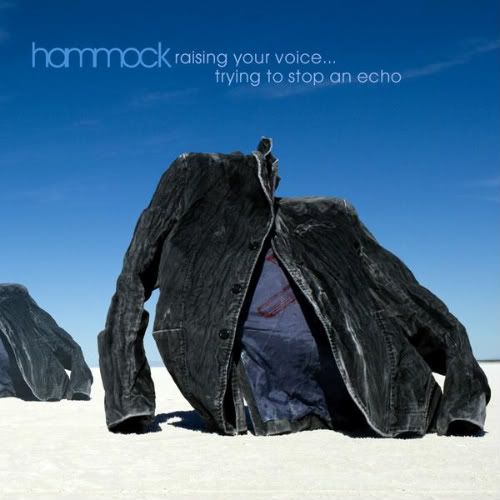 Release Date
: 11/20/06
Genre
: Ambient
Hello review 151. How do you listen to this album? Nothing happens, yet I find myself getting pulled in by the waves of somber and dreams. This is ambient music at its best.
Review
: Actually, this is music as its best. No other album can really draw such emotion from people like this album.
Summary
:
Key Tracks
: Losing You To You, Floating Away In Every Direction, Will You Ever Love Yourself?
Rating
: 10/10