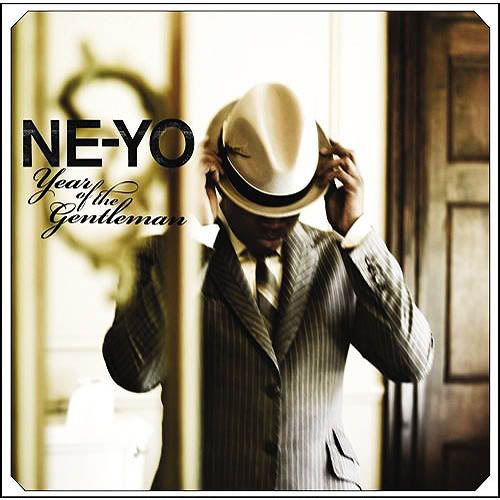 Release Date
: 09/11/08
Genre
: R&B
Shaffer Chimere Smith is not a marketable name, how about Ne-Yo?
Review
: I'm really surprise on how much I like this. Sure his name is stupid, but especially in today's over saturated world of R&B, it's hard to stand out. The easy ones to pick out are "Closer, "Single" and "Miss Independent." All singles with "Single" being shared with New Kids on the Block.
"Closer" is just mighty catchy with its furious chorus, "I just can't stop." "Miss Independent" has a really cool beat. I also like "Mad." It's a slow jam, but I just like listening to it for some reason. I like his melodies. It is a little weird that it's after "Single" cuz they both have the same beat. "Fade into the Background" and "So You Can Cry" are nice one. I could have used more guest artist on the album because the bottom half gets a little boring with him alone.
I don't like "Back To What You Know."
"Stop This World" sounds so high.
Summary
: A very pleasing album to listen to, but i probably won't re-listen.
Key Tracks
: Closer, Mad, Stop This World
Rating
: 6/10