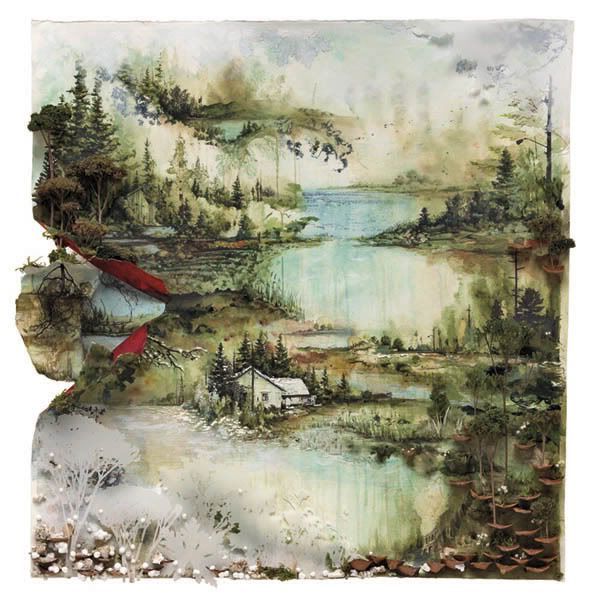 Release Date
: 06/21/11
Genre
: Indie Folk
My Story
: What a long way this guy has come. I used to visit the metacritic forums back when they had it and during the 2008 years, lots of members were discussing the validity of Bon Iver's inclusion because it was self-released in 2007, but didn't get much attention til it was re-released. I honestly didn't think it was that engaging since I was into Fleet Foxes, Laura Marling and Bonnie 'Prince' Billy. Those guys had melodies and hooks.
I started embracing him more when i heard his song from the Dark Was The Night compilation and then his EP, Blood Bank. I started to respect him more and more and appreciated his voice. My honest approach to the new album was expecting the same old stuff. And for a while, that's what i thought. In the last month, I went to play Star Wars: KotoR II because i never got the chance to and it wouldnt let me use window mode so i just picked an album to give me background music. Bon Iver was one of them.
Since I didn't want to alternate between songs, i just let the album play out without looking at the tracklist. Even if i get bored, it pulls me back in. Now with enough listens, i can say it's one of the most beautiful albums of the year.
Favorite Songs
: Holocene, Calgary, Beth/Rest
Rating
: 9.5/10