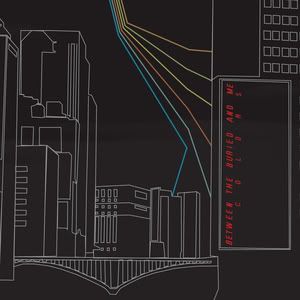 Release Date:
09/18/07
Genre:
Death Metal, Progressive Metal
Word of mouth was that this was the album of the year, so of course, I had to give it a listen. Wikipedia said "The band has described the album as 65 minutes of non-stop pummeling beautiful music and that it's 'adult contemporary progressive death metal.'" Even some fans recommend to give it a listen even if you hate metal. So I was expecting a concept-like album in the style of Dream Theater or The Flower Kings.
Review:
The album opens with a nice intro, but the deathcore vocals kick in and it never goes away for pretty much the entire album. I try to block it out and follow the flow of the instrumentals and I really can't say if the music is any good or not. A lot of it is just banging loud notes. Yes, there's some melody, and it feels ancient, like it centers it's base on epic battles during the dark ages.
I do like the Prog-like parts in their songs like they do during "White Walls" and "Prequel To The Sequel." During the metal parts of their songs, it sounds like a bunch of noise and the vocals bury it so it repeatedly sounds the same. It is neat that each track blends smoothly with one another and the song changes throughout the song.
Summary:
It's not my genre, but I gave this album two full listens and the Death metal vocals ruined it for me. I can sense the parts where they went really prog, but the vocals block the sound. It's 64:09 minutes of experimental RAWRRAWR. If they choose to make more mellow melodic music, I'll give the band another chance, but for now, this album is getting deleted off of my computer.
Key Tracks:
Viridian, White Walls
Rating:
2/10