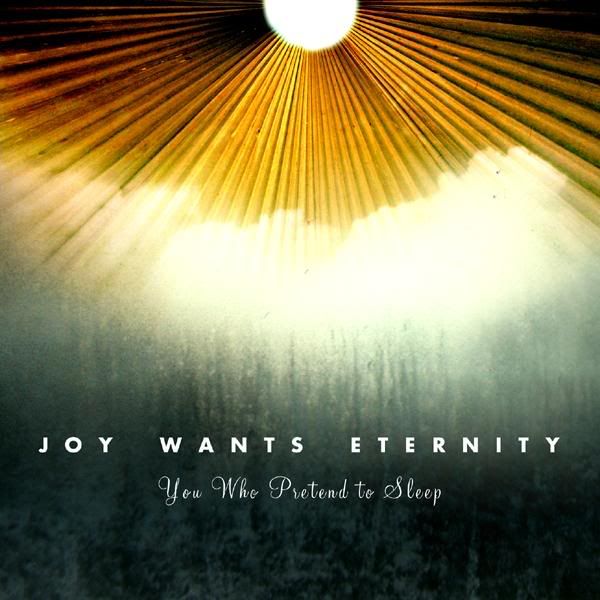 Release Date
: 05/22/07
Genre
: Post-Rock
"From Embrace to Embrace" is a great gliding song, I was hoping the rest of the album would sound that sunny.
Review
: The opening track is very sluggish, but it becomes very optimistic in the next two tracks. "About The Clouds Lies Eternal Sun" is appropriately named because even before i knew what track 2 was called, i pictures seeing a sunrise. Then the masterpiece of "From Embrace to Embrace" that has a nice sailing melody.
The next two diverge into a more drone/ambient approach which is nice on its own, but it causes a rip in the flow of the album. Thankfully, "Yet Onward We March" gives that much needed release in energy that was building up in the last two 'nothing' songs. The flow of the song is windy and the guitars are twinkly similar to Explosions in the Sky.
What I find lacking is the emotion of the music. I simply don't find a strong presence of it overall. And when I almost do find it, it feels like a rip off of the bands that came before it.
Summary
: Good instrumental album for instrumental fans, but wouldn't recommend for non-instrumental fans. It's an easy listen that won't take your breathe away, but it hardly gives a lasting impression.
Key Tracks
: From Embrace To Embrace
Rating
: 5/10