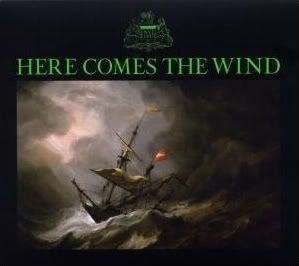 Release Date
: 02/18/08
Genre
: Indie Pop
"If there's a party can i come?"
Review
: So "party" is pretty much the only song I like. Everything else is just standard indie pop which hurts me to admit because "Party" is one of the best songs of the year...so far. I really wanted to like it, but the music doesn't hold my attention. Maybe Los Campesinos! is to blame because I discovered them not so long after and it caused Envelopes to feel that it was lacking more fun. I do enjoy some songs, but it doesn't outweighs the songs that I don't like.
Summary
: Gets a bit tiring, but it's still alright if I had no option of changing the album. A lot of the tunes are forgettable.
Key Tracks
: Party, Freejazz, What's The Deal
Rating: 4/10