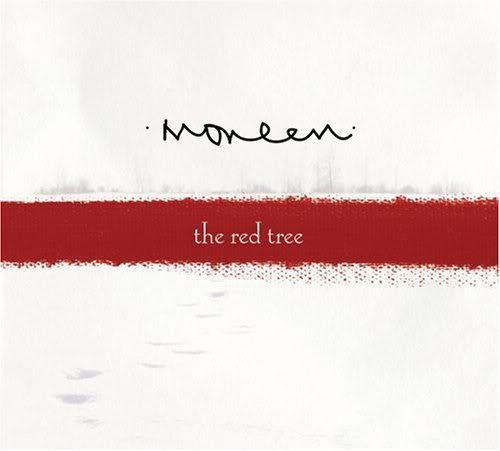 Release Date
: 04/11/06
Genre
: Indie Rock, Emo
I actually had their second album because Last.FM recommended me them and I liked one song whose name escapes me, but I was surprised that they weren't an instrumental band because the one song that was played for me was smooth. Anyways, I downloaded this album because they have a song called "Don't Ever Tell Locke What He Can't Do." Being the huge Lost fan that I am, I wanted to check it out.
Review
: In the first song, "Don't Ever Tell Locke What He Can't Do," it almost felt like they entered the bridge in the first chorus, then things just kept getting faster and the way he sings "Yes We Can" felt like the perfect anthem for this band. Second Track is catchy in the good way. The line "I'm not a failure" really stands out.
"The Day No One Needed To Know" really put the band on the map for me. It stands in line with the songs before it, and keeps the momentum and continues to build on its power without becoming stale only to explode with the very climatic "sing for everyone sing without voices."
For the most part, the rest of the record is like that. The singing is very memorable and the melodies are each strong.
Summary
: As a whole, it's complete. Very solid record.
Key Tracks
: Don't Ever Tell Locke What He Can't Do, The Day No One Needed To Know, There Are A Million Reasons For Why This May Not Work... And Just One Good One For Why It Will
Rating
: 8