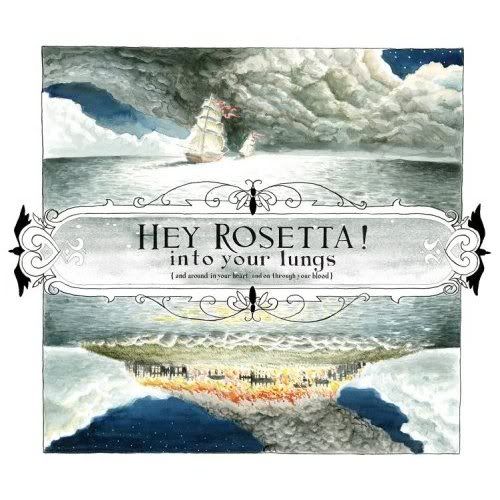 Release Date
: 05/2?/08
Genre
: Indie Rock
Their first album had a few good songs.
Review
: wait, i want to give this album a proper write up as i feel that it deserves one.
Summary
: Don't get me wrong, this band is on my 'to watch' list. I'm still waiting for them to blow me away. On top of all of the mediocre albums this year, this one stands out, but it ranks near the bottom of the best of the best.
Key Track
: Handshake the Gangster, Black Heart
Rating
: 7/10