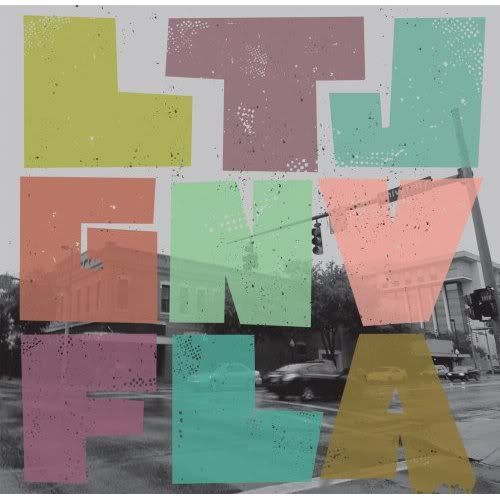 Release Date
: 06/24/08
Genre
: Third Wave Ska
Does anyone remember Street Sk8er? Because that's how I was first expose to Less Than Jake. For some reason, I never found it essential to grab their full album.
Review
: I don't have a lot of individual comments. I like the sound.
Summary
: Feel good album. It's a good collection of songs and nothing too terrible. It's just not something i can confidently recommend.
Key Tracks
: Does the Lion City Still Roar?, Settling Son, The Space They Can't Touch
Rating
: 6/10