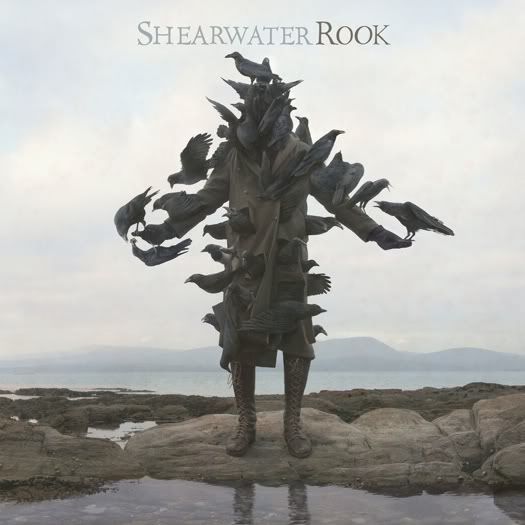 Release Date
: 06/03/08
Genre
: Indie Rock
When the album first leaked, I got really excited because the music elitist in me wanted to find an AOTY contender before anyone else. I was never a fan of the first album, but I like Okkervil River so I hoped it would show. Instead , I was bored most of the time. And now I see so many positive reviews, I'm just like, "Am I deaf?"
Review
: So the first track is cool, starts quiet. Frail vocals and then big sounds to close it. Nothing too sharp, but it didn't hurt. Then there's "Rooks," the only song on the album that can stand only. It's just a good track. Track 3 is again, just okay. "Home Life" felt like something grand. It's probably the second best track.
"Lost Boys" and "Century Eyes" are barely under 90 seconds and they both don't sounds all that interesting. "Century Eyes" reminds me of something Spencer Krug would have done. So I might have liked it if it was position with other good songs, but it's just another "indie" song.
"I Was A Cloud" is kind, but it never goes anywhere so for 5 minutes, it's just one of those spacey songs that you have to pay attention. But I got dizzy and it made my world feel like i was in slow motion or i was trapped. I probably won't ever purposely listen to it again.
"South Col." What the hell is this shit. I hate it when instrumental bands would add an ambient track just to sound more deep, but i don't need two minutes that doesn't add to the next track, which on its own isn't very memoable either. It gets loud and soft, but no hook that draws me to it. The album closes with "The Hunter's Star" and i like it. It feels like a full song so that's good.
Summary
: I wanted to like it, but nothing really grabbed me.
Key Track
: Rook
Rating
: 4/10