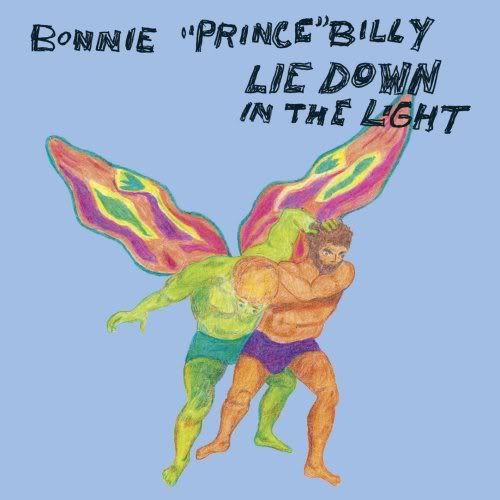 Release Date
: 05/20/08
Genre
: Folk
I remember listening to "Ask forgiveness" last year and I wasn't too fond of his voice. Then this album got massive praise when it was released and again, I didn't follow the pattern. Maybe I wasn't in the right place of mind back in May, but I recently gave this album a second chance and I completely love it.
Review
: I think my reasons for not immediately enjoying the album was because the album is rather simplistic. After I learn to be more comfortable with his vocals, I started to hear the melodies of it all. The songs that feature guest Ashley Webber are phenomenal. There's like a clash of sounds in the most lovely way like on "So Everyone" and the chorus to "You Want That Picture." It doesn't climax, but it gradually comes to a place it needs to be.
For example, "Missing One" is just him gentle singing to a soft melody for 2 and a half minutes and naturally he goes, "love me family and just sleep to all of us." Crazy good. It's hard to explain, but he really engulfs every note to its fullest.
Summary
: All songs work. No shitty songs.
Key Tracks
: So Everyone, You Want That Picture, Missing One
Rating
: 9/10