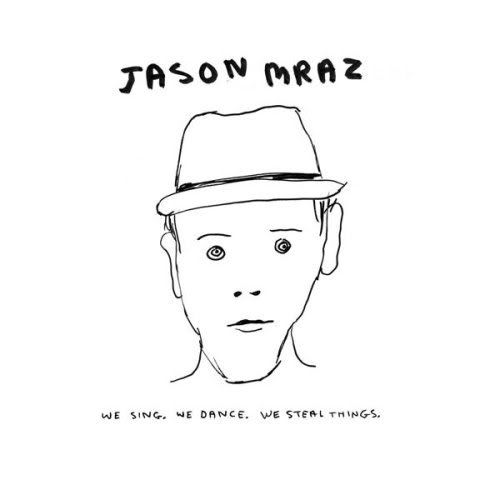 Release Date
: 05/13/08
Genre
: Pop Rock
"The Remedy" was a fun song. I never felt the need to check out his other stuff, but his song "I'm Yours" is so catchy.
Review
: Okay. Other than the three songs I put on my key tracks, this album just comes and goes. "Love for a Child" is the best song on the album. He just sounds really good in it. Sometimes he uses his funky voice and it's weird. Like on "The Dynamo of Volition," it's really fast and witty at parts so it makes some of the other 'normal' songs look plain.
Summary
: I like it a little, but not a lot of special tracks.
Key Tracks
: I'm Yours, Lucky, Love for a Child
Rating
: 6/10