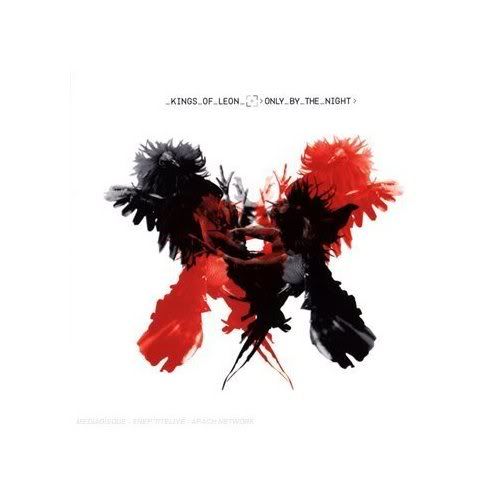 Release Date
: 09/23/08
Genre
: Indie Rock
What's with all the bad reviews for this album? It's not that bad guys. Or is it?
Review
: So this is awkward. The first half is good. The second half is not good. "Closer" has this swirling background beat that I find cool. "Sex on Fire" is highly catchy. The vocals are so strong on "Manhattan" and "Use Somebody" makes it sound like he really put his soul into the music.
But then...
"17" is okay. "Notion" is pretty boring. "I Want You" is pretty dry. "Be Somebody" is slightly more engaging, but not by much. The ending, "Cold Desert" is fairly okay and the fading out only to fade back in does nothing but add cheesiness to it.
Summary
: First 5 tracks are good.
Key Tracks
: Closer, Sex on Fire, Use Somebody
Rating
: 6/10