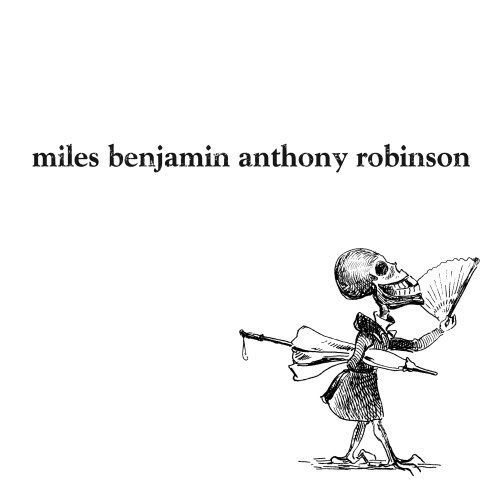 Release Date
: 06/10/08
Genre
: Folk
This guy has 4 names. FOUR names. So it took me a while to care. haha.
Review
: So here's another album I don't got words for. I like it okay. Best song on the album is "Buriedfed" and even thought it's the beginning, it set the bar for me to give the album extra plays on my ipod. The song is so foggy and perfect in how raw it is. I like how he laugh in one of the lines. Great build in song and it sounds great with the extra people singing along.
"The Debtor" is the only one on the same level as "Buriedfed." Once those two get you in, it's hard to be upset with the remaining songs. It's so smokey.
Summary
: Good stuff.
Key Tracks
: Buriedfed, The Debtor, The Ongoing Debate Concerning Present vs Future
Rating
: 7/10