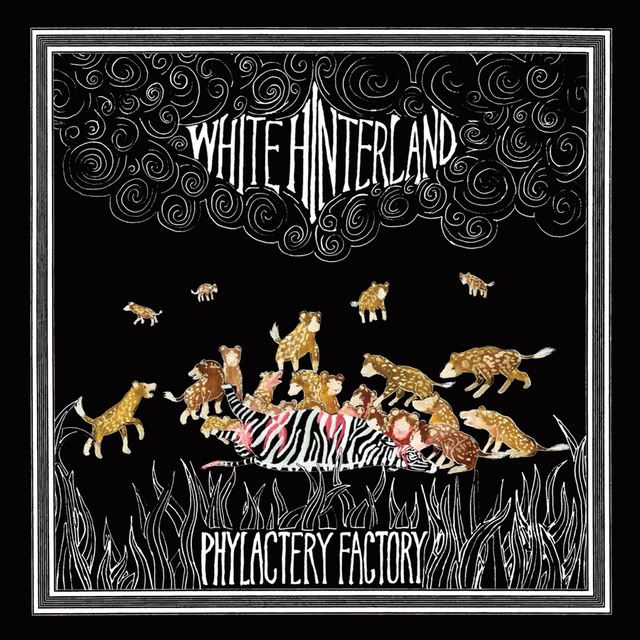 Release Date
: 03/04/08
Genre
: Chamber Pop
Casey Dienel's voice is so warm. Perfect for the fireplace.
Review
: Sometimes I can hear a bit of Regina Spektor, sometimes I hear a bit of Joanna Newsom, but she still has a distinct sound. A lot of reviews I've seen of her describe it as jazzy folk and it's true. I love the bouncy flow of the music and it doesn't feel like it ever becomes repetitive. Her lyrics are more interesting to listen to, although I don't really connect to them, it's nice to hear different useage of words. So even in her later songs where the songs don't feel to be moving, I still enjoy them because of her storytelling.
Summary
: I like it. Good balance between pop songs and folksy songs. Good instruments.
Key Tracks
: The Destruction Of The Art Deco House, Dreaming Of Plum Trees, Hometown Hooray
Rating
: 7/10