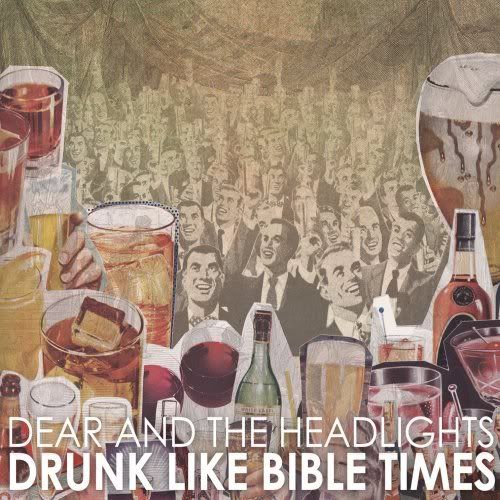 Release Date
: 09/30/08
Genre
: Indie Rock
I discovered their debut album a little too late, but at least I'm with them now. I don't really remember what their debut sounded like so I'm just gonna talk about it with open ears.
Review
: So the first three are really accessible. His voice leans towards The Killer's but it's okay. Really catchy and fun. I like the change up during "Bad News." Interesting.
"Wiletta" went on for too long for my liking, but it's a climatic song. I like "Talk About" because he's just going on nonstop. "If Not For My Glasses" is good too. The majority of the second half of the album becomes homogeneous. Voice got dull.
Summary
: It's pretty good, but the slower pace songs don't do much for me.
Key Tracks
: Bad News, Talk About, I Know
Rating
: 6/10