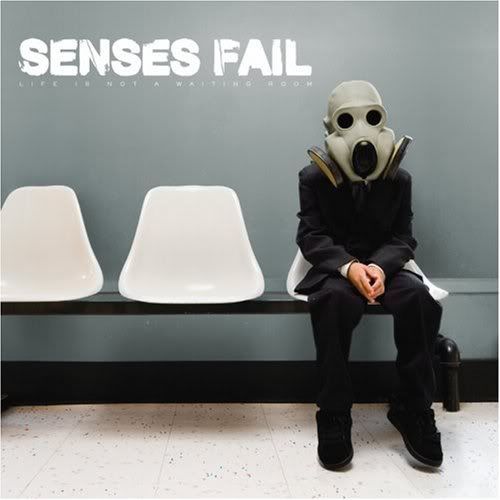 Release Date
: 10/07/08
Genre
: Post-Hardcore
"Buried a lie" is the only song I've heard. ha!
Review
: I'm surprise how much I enjoyed this one. I remember trying to give them a chance years ago, I couldn't stand the screaming. But either I've grown musically or this band got less screamy, this album is non-stop energy. "Garden State" and "Family Tradition" back to back is a pleasant listen. Even with the more 'hardcore' tracks like "Wolves at the Door," they kept the melodic parts of the songs. "Yellow Angels" is close to a ballad as this band can get and it really works. "Map the Streets" is pussy music. not 'getting' pussy, but the wussy pussy.
I'm lazy to research, but I though the second half got more softer and wondered if they have two vocalist. wikipedia has 3 members as providing vocals. Well, I kinda like it, but prefer the harsher vocal style as evident in the first 5 tracks. It almost felt like it was New Found Glory.
Summary
: Very easy listening.
Key Tracks
: Garden State, Family Tradition, Wolves at the Door
Rating
: 7/10