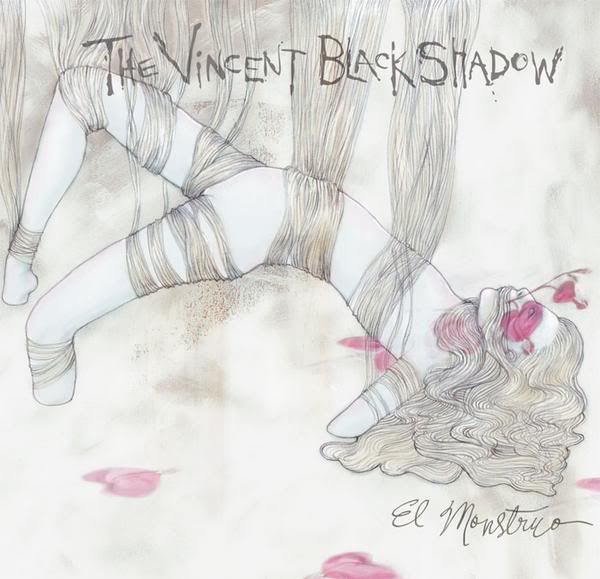 Release Date
: 09/15/08
Genre
: Alternative Rock
I like that song "Metro."
Review
: So the first 5 tracks are fairly entertaining hearing. It's kinda like No Doubt if they were less ska and more ...um, alternative? Lead singer, Cassandra Ford has that quick witty voice so it's pretty bouncy, but a little too pitchy. I can live with it. But then the second half is so dull.
"The Taste of Copper" sounds awful with that male vocalist joining her. The following tracks just felt like it lost its edge and I just couldn't dig into it. It drifts towards eerie vampire territory. What does that even mean? It's just uninteresting.
Summary
: They know how to make good music, they just need to make a full album worth.
Key Tracks
: Stupid Intruders, Last Few Minutes
Rating
: 5/10