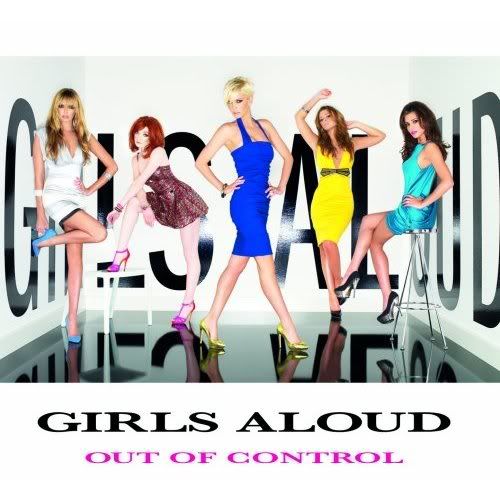 Release Date
: 11/03/08
Genre
: Pop
I should probably go back and listen to their past albums first. I heard about them last year and simply dismissed them as a pop act. And from the looks of things, this is their worst. So yeah, bad first impressions?
Review
: So I didn't feel that there was any hard hitting pop songs. A lot of them are pretty fun and friendly to the ears. "The Promise" is the star. I like "Rolling Back The Rivers In Time." "Turn to Stone" is forgettable. "Fix Me Up" kinda sucked. "Miss You Bow Wow" is probably single potential.
Cutting through the album, finding something to write, the songs do have that hook that draws your ears in. It's nice club, dance, house music.
Summary
: If you like pop and you like girls. I'm sure you'll find some enjoyment in this album.
Key Tracks
: The Promise, Rolling Back The Rivers In Time, Miss You Bow Wow
Rating
: 6/10