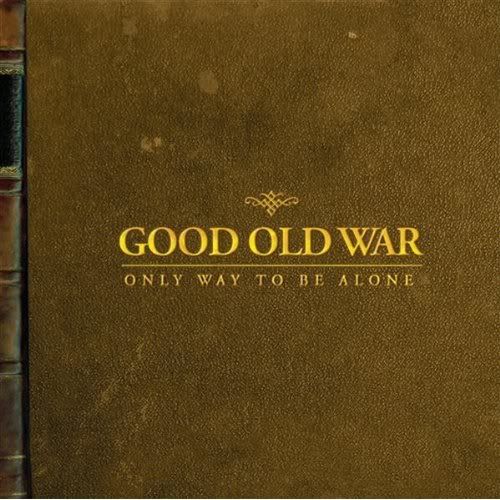 Release Date
: 08/19/08
Genre
: Acoustic Folk
How did I forget to review this one. For a while, I got this mixed with Cold War Kids.
Review
: It's only 32 minutes so it's not a huge commitment. The first trio of songs are a must listen. Anyone who is looking for great music, the first three are a real hidden gem of 2008. Track 4, "Weak Man" sounds more of a laid back country tune. After the catchy stuff, this just tones the upbeatness of the album. The next track curves the album back on top. By now, I get a feel of the album and the rest just follows it. It doesn't hit me as strong as the first 3, it's a great solid listen. Sometimes they have a 60's sound like the way Dr. Dog does it, but they keep it sounding fresh with the acoustics.
Summary
: It's a folksy album that pleases the ears.
Key Tracks
: Coney Island, Looking For Shelter, Tell Me
Rating
: 7/10