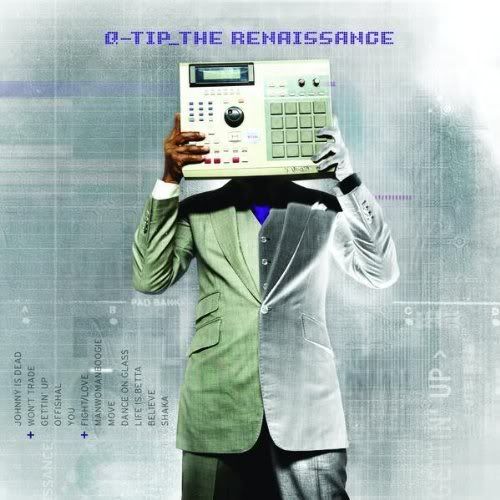 Release Date
: 11/04/08
Genre
: Hip Hop
Do I listen to A Tribe Called Quest?
Review
: See what radio has done, it's hard to get into this type of music as there is no strong hook. Just straight spoken word with nice flow. I enjoyed the beginnings of the album and it peaked for me around the 4th or 5th track. Then it took a steady course home. The guest artist on the album didn't add much. The beats are really simple.
Summary
: It's nice, but as I fully engaged myself so I could 'review' it, I got nothing to say.
Key Tracks
: Won't Trade, You, Move
Rating
: 6/10