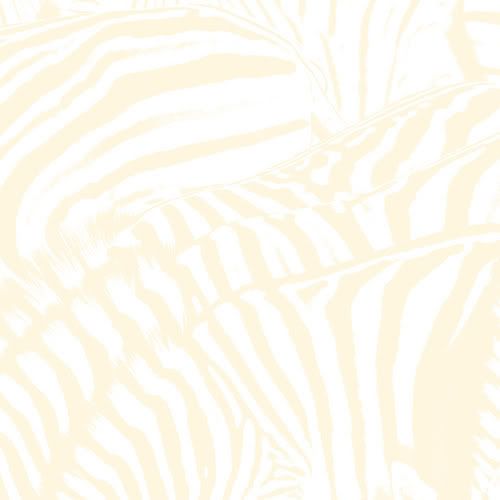 Release Date
: 01/25/10
Genre
: Dream Pop
I remembered! It was their album cover for Devotion that just made me skip them.
Review
: So lucky for me, I didn't expect much going into this record, but it's one of the best albums I've heard so far. Great description on labeling it 'dream pop' because it really feels stretchy and pulled apart for it's length. Sorry if I made it sound boring, but in my head, i visualized this breezy mixture and this album just stirs it up. Victoria's vocals are amazing. Every time she holds on to the notes, it just makes me pay attention to see if she'll break and she doesn't. I love the fullness to it. I love the hissing sound. I love the lushness. My only slight complain is that some songs drift out instead of finishing with a bang.
Tracklist/Scorecard
:
1. Zebra 10/10
2. Silver Soul 9/10
3. Norway 9/10
4. Walk in the Park 9/10
5. Used to Be 10/10
6. Lover of Mine 8/10
7. Better Times 9/10
8. 10 Mile Stereo 10/10
9. Real Love 8/10
10. Take Care 9/10
Summary
: I know, this album is old news, but if you still haven't heard this album, do it. It's excellent from front to back.
Key Tracks
: Zebra, Used to Be, 10 Mile Stereo
Rating
: 9.4/10