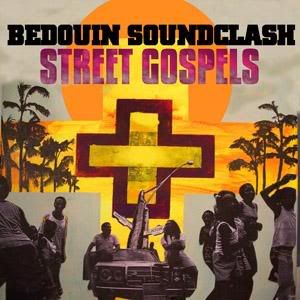 Release Date:
08/21/07
Genre:
Raggae, Rock
I checked their myspace and liked the song "Until We Burn in the Sun" so I downloaded the whole album. That's pretty much how I discovered them. No back story here. All I knew was that it was described as raggae-rock.
Review:
From the beginning, there's a distinct sound to them. When I think of raggae, I think of relaxing, free of sorrow. All of the songs do just that, but it doesn't stay there. The singer has a very raspy voice which he shows in the acapella "Hush." Songs like "Walls Fall Down" have that standard rock/ska flavor that you can't help but to till your head back and forth to the 4th beat of the drum. "12:59 Lullaby" is a prettified tune that could make new fan.
The lyrics are what you would expect to see, love, relationships and social issues. After the first half of the album sinks through, which was fun, upbeat and had a catchy chorus, the second half felt a bit slow. And I realized raggae music is that way, but I miss the spark that hooked me at the beginning. Now it just got tiresome for me.
Summary:
Decent album from a band I never heard of. The first half is stronger than the second half. If they made more albums, I would gladly give it a listen. I just have to be in the mood. But for now, these guys are on my 'okay' list.
Key Tracks:
Walls Fall Down, 12:59 Lullaby
Rating:
5/10