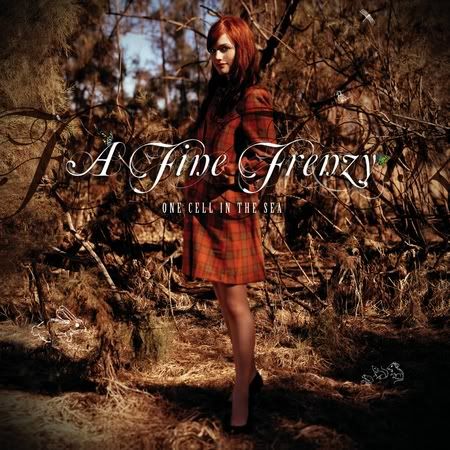 Release Date:
07/17/07
Genre:
Piano Pop, Easy Listening
Her name is Alison Sudol. She's a pretty redhead. That was enough for me to give her a listen. It's piano based pop music. Very easy to listen to.
Review:
Alison is pretty much a one member band, her voice is a mix of anti-folk and indie rock. The first track is fun and a good impression to the first listeners. Her ability to be soulful makes each song feel like butterflies. Nothing boring on the album. It helps that she has background strings.
Her up-tempo songs will carry you off on the ground, like on "Rangers" and "Lifesize." Her ballads, such as "Near to You" are what is expected from her. No surprises. "Almost Lover" and "Think of You" are the highlights of the record and they are after one another. It really shows off her songwriting ability and it
demonstrates
her vocals the best.
My only problem with her would be that every song has the same feel to it which can be tiring for the listener. But what she does do, it's quality.
Summary:
Easy to listen to. She doesn't do anything outstanding, but nothing wrong either. If you like one of her songs, you'll like them all because it shares the same format. It's a good pick up if you enjoy the singer/songwriter genre. She's only 22, so she has many years to craft her music.
Key Tracks:
Almost Lover, Think of You
Rating:
6/10