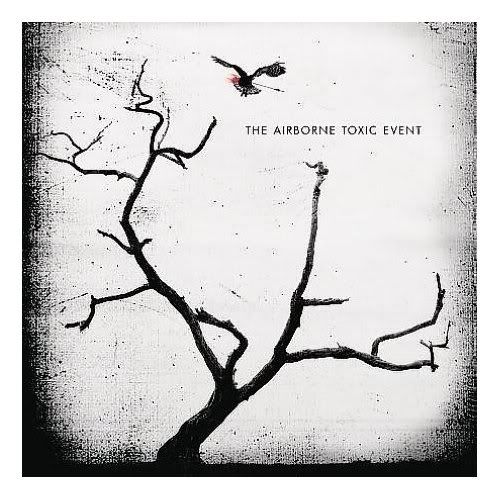 Release Date
: 08/05/08
Genre
: Indie Rock
I left my TV on Carson Daly and I was busy on the computer with headphones on and this band came on. And I didn't feel like taking my headphones off, but the sound was off. Still, I watched the band perform with the little sound reaching towards my ears and I just felt something special.
Review
: Then I was upset I had to wait til August to hear their full album. And when I finally did, nothing compared to the epicness of "Sometimes Around Midnight." Yep, that's the same song they played on Carson Daly and it's one of those slow building songs and eventually climaxes.
"Wishing Well" is pretty cool because of it's pulsing pace and friendly anthem singing. The next two songs are cool, but they remind me of something and I can't quite place it. Sounds cool, but I'm a bit turn off on its originality. The next two hit me the same way, but are catchy so I'm easily amused. Then "This is Nowhere" is whatever.
"Somewhere Around Midnight" = yay
"Something New" is alright, but I think following the last song helped it. Then the last 2 songs are an afterthought.
Summary
: Could have been better.
Key Tracks
: Wishing Well, Sometime Around Midnight
Rating
: 6/10