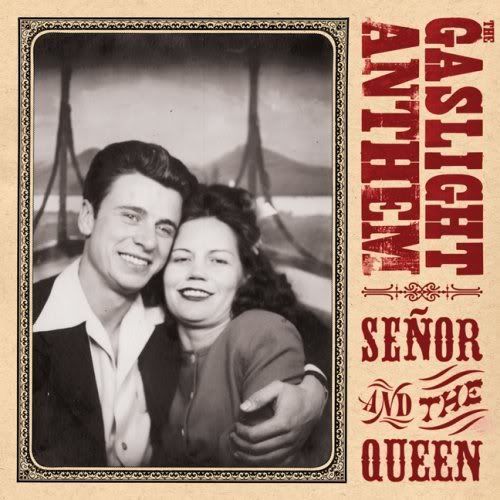 Release Date
: 02/04/08
Genre
: Punk Rock
One of my biggest surprises of last year. If their debut sounded like they been making records for years, I HAD to know what they do next.
Review
: My first impressions were that the vocalist changed his voice because it doesn't sound as raspy as before. Maybe they recorded it differently or new producers i don't know. But it doesn't sound like Sink Or Swim, still, the music is great.
Summary
: Blue Jeans & White T-Shirts is worth the download.
Key Tracks
: Blue Jeans & White T-Shirts
Rating
: 8/10