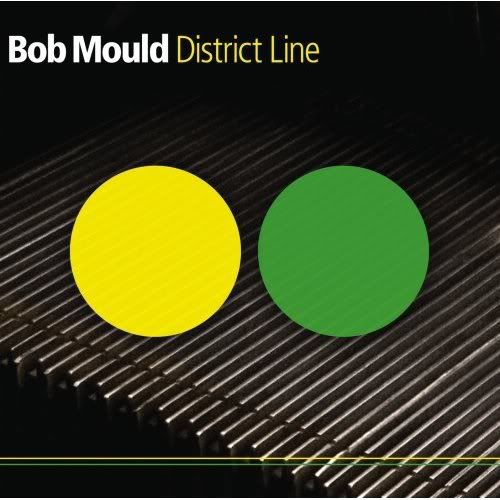 Release Date
: 02/05/08
Genre
: Alternative Rock
One of my early favorites when I first heard it back in February. I never heard of Hüsker Dü prior, so I won't compare.
Review
: He has a good old man voice. Good first song with "Stupid Now." Nice and friendly and catchy for radio. I thought it was a safe soft rock song. The next three basically carried that and it's gentle to take in. "The Silence Between Us" sounds like a stand out hit. Everything else is okay. He sounds like what you expect from a mid forties guy.
Summary
: A standard soft rock album.
Key Tracks
: Stupid Now, The Silence Between Us
Rating
: 6/10