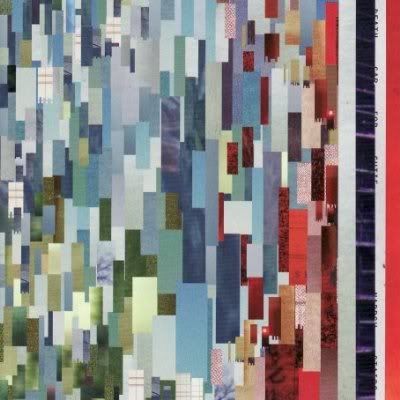 Release Date
: 05/13/08
Genre
: Indie Rock
2 months before this album came out, I finally gave Transatlanticism a listen and really enjoyed it so I was looking forward to this baby, only to be bored to death. A quick 1-time listen received a score of 4/10. Well here's my time to write something proper.
Review
: I thought "Bixby Canyon Bridge" is a pretty good song and "I Will Possess Your Heart" had some lame lyrics, but was headed towards something. Afterward, it's a borefest. Everything felt really safe. Some songs might trick you into thinking it's a nice tune, but it becomes repetitive within its own track and it's really frustrating hearing his nerdy voice on uninteresting music. I'm not trying to find a "Soul meets Body," I just want music that sounds like they care. This was pretty much eating vanilla ice cream on rice. So damn plain.
Summary
: Boring and irritating.
Key Track
: No Sunlight
Rating
: 3/10