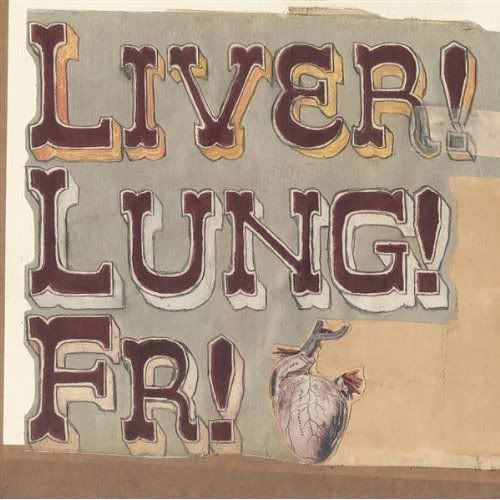 Release Date
: 10/21/08
Genre
: Indie Rock
My favorite album of the year has been re-release as an live album. How do I review this?
Review
: There are no new songs. It's the Midnight Organ Fight in all except for the two 1 minute tracks. Every song is faithful to the album, but it feels less solid. Scott sometimes sounds more sleepy or drunk or just more depressed. He tends to drag it out more. What happen to the fire? The crowd doesn't interfere during the song so it doesn't give it that extra atmosphere. When the crowd cheers at the end of a song, it sounds added. It's a nice album to hear if you're a fan, but nothing compared to the actually album. The Midnight Organ Fight was able to kick my ass. This feels downplayed.
Summary
: I love the band, but this album doesn't add much. It's nice for an alternative listen, but a fairly weak live album. Yes they sound good, but no songs surpass the album version.
Key Tracks
: The Modern Leper, Head Rolls Off, Keep Yourself Warm
Rating
: 6/10