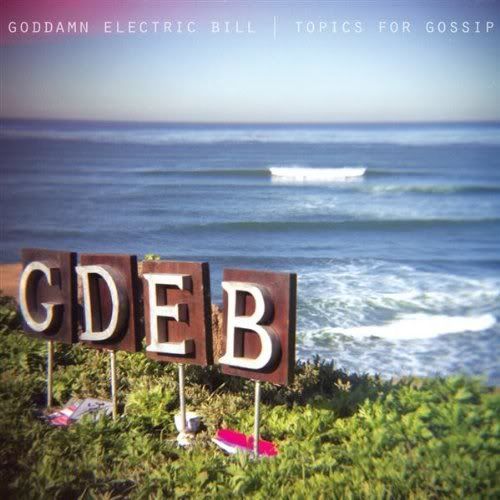 Release Date
: 10/08/08
Genre
: Ambient, Post-Rock
When I first joined myspace, this guy added me. It's so cool that he didn't quit.
Review
: So this album is pretty mellow and it seriously feels relax. Like relax all you want, but this album is 10 times more relaxed. And the only song that really bothered me were "Wake Me Up" solely because of the vocals. It just became another folk song, but nothing was bad with vocals. He did a great job with them on "Ten Thousand Years" and it's one of the strongest songs on the record.
"The Shallows" is my favorite and it just has the right amount of everything that makes it a great tune. I like the use of acoustic guitars giving the songs a much organic sound. This album sounds earthly. I'm having writer's block now. Let's just say that the album feels peaceful and it never puts you to sleep. There's always a spark that keeps you interested. And the layers of sound is taken care of real nice.
Summary
: If the Pacific Ocean could make music, it would sound like this.
Key Tracks
: The Morning Commute, The Shallows, Ten Thousand Years
Rating
: 8/10