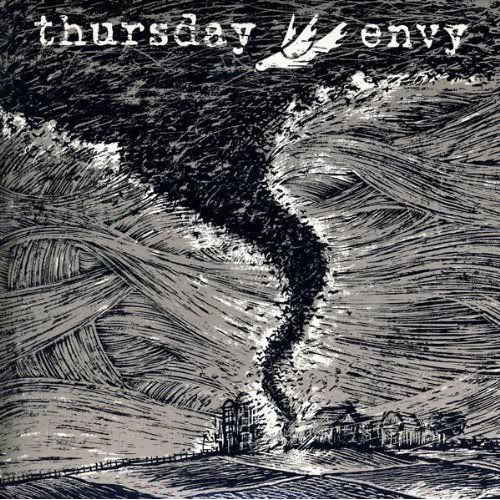 Release Date
: 11/04/08
Genre
: Post-Rock, Screamo
Well this album went way past my expectations. I was only looking forward to the Envy tracks, but Thursday really delivered.
Review
: So it's only a bummer that this album didn't get the feel of a full complete work. Thursday's side is really good. Vocally and musically awesome. "In Silence" is a sick instrumental track.
Envy screams, but for me, their songs feel more passionate than other bands. And it helps that they have a backdrop of post-rocking elements.
Both sides get an 8.
Summary
: Totally awesome.
Key Tracks
: As He Climbed The Dark Mountain, In Silence, Pure Birth and Loneliness
Rating
: 8/10