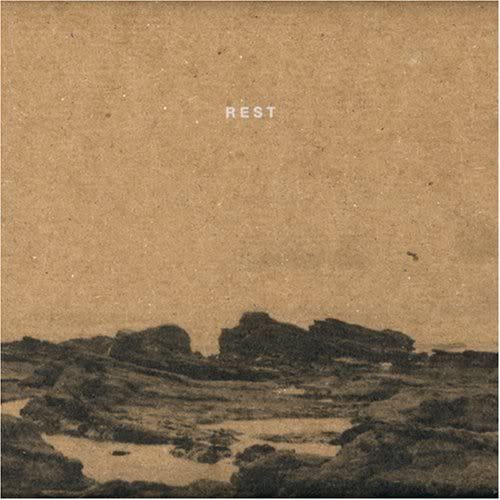 Release Date
: 04/01/08
Genre
: Slowcore, Post Rock, Shoegaze
27:36 is still my favorite of their works.
Review
: So basically it's October and I just want to fill my blog up with any album I've listen to this year and I was hoping that this would be an easy one. When I first got to listen to Rest, I was mildly disappointed in how slow it was, but here I am and this is some hardcore sleeping music. Epic crescendos are nowhere to be found and the vocals are a big letdown, but somehow, the instruments alone are so quiet and delicately timed that it makes me deeply personal.
Not really. I need melodies too.
Summary
: Flat
Key Tracks
: The Adolescent, Abutting, Dismantling
Rating
: 4/10