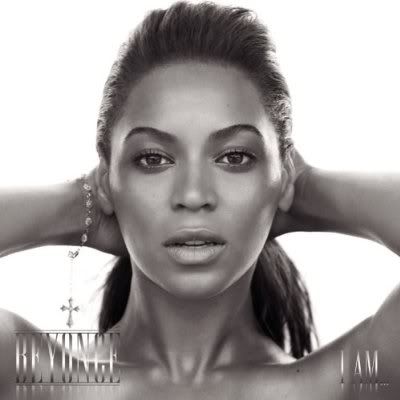 Release Date
: 11/18/08
Genre
: R&B
Her singles used to be fun, but Rihanna took over as the queen of pop.
Review
: So could this album have worked if she mixed her passionate rnb side with her more upbeat dance side? I don't know. But hearing 6 consecutive timeless songs was like...whoa. "If I Were a Boy" is good. "Halo" will be a hit. "Broken-Hearted Girl" made me believe her. Good melodies. I never knew she had a great voice, I mean I knew it was strong, but now, I've become a fan. The music itself might not be entirely new, but it's a good shakeup in what I'm used to hearing of her.
So on her second disc, "Single Ladies (Put A Ring On It)" is actually good to listen to. Very fun claping and catchy rhthmth. "Radio" has a strong hook in the chorus. But then the final 3 songs are complete shit. "Diva" has this annoying sample of "immaahdiva." If this is Sasha Fierce, then fuck her. Record an album like the first 6 please.
Summary
: Her softer side is really good. Also, the 3 extra tracks found on disc two of the deluxe edition are way better. Why didn't she used those? But the 2 extra tracks on disc one kinda felt filler and killed the flow. O well. Score wouldn't matter as I don't use decimals.
Key Tracks
: If I Were A Boy, Halo
Rating
: 6/10