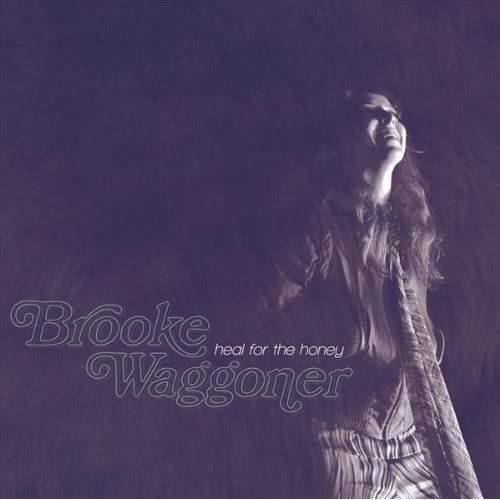 Release Date
: 09/09/08
Genre
: Piano Folk Pop
LOL@late discovery. Well I had her album for a while because someone on last.fm had her in their top albums list. I think I got her confused with the many female singer/songwriters.
Review
: And I was planning on going to sleep and I always pick out what to listen to as I hop into bed. The first song, yup, I remember it when I previewed it months ago. I'm reminded of Regina Spektor because the piano is strong, but it's not exclusive. And I love how she'll have a system on how to get it done, but the second half like "Lungs Speed, Lungs Sped" and "Tender Mending" are really different to what I'm expecting. So yeah, makes the listen a great ride.
She's like a fairly tale album. All so magical. "Daylover" is so bouncy. What the hell is she doing! man, so much like a circus. Really unexpected. Then she brings it down so I'm thinking it'll be sweet, but nope, it's a rush to a finish as the song just climax to the goal. I also love her softer side like "Heal For The Honey" and "The Wrong." Her voice didn't at first present itself to be amazing, but I've grew to love her as the end of the album approach.
Summary
: An amazing pop album.
Key Tracks
: Lungs Speed, Lungs Sped, Tender Mending, Live For The Sounds
Rating
: 8/10