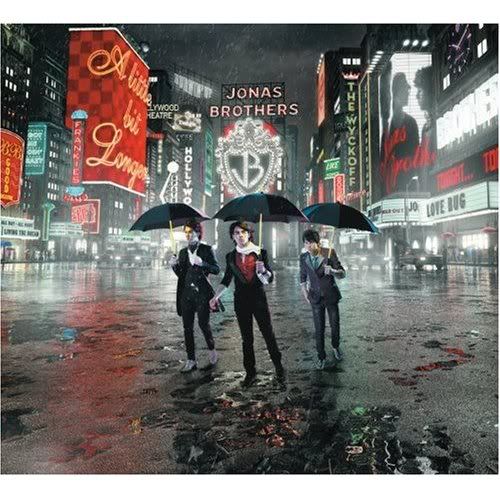 Release Date
: 08/12/08
Genre
: Pop Rock
Why do you keep paying attention to Disney music, you know it's gonna suck right? Well I won't know til I listen.
Review
: aww man, why didn't I trust my guts.
Summary
: Sorry buddy, but your vocals are lame. Reminds me of Hanson except less talented. I don't enjoy it when he strains his voice.
Key Tracks
: Burnin' Up, A Little Bit Longer
Rating
: 3/10