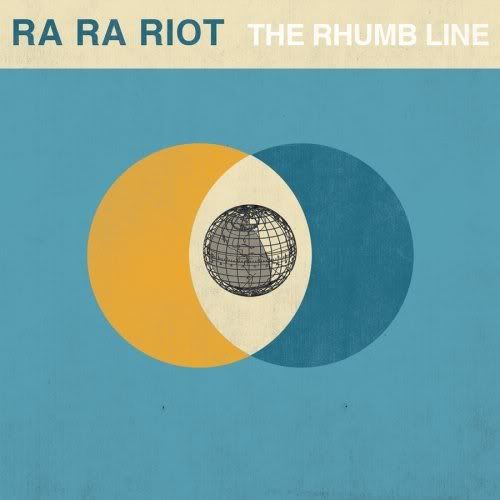 Release Date
: 08/19/08
Genre
: Indie Rock
Is it too late for me to join the bandwagon?
Review
: Nevermind, I don't want to join. Nothing is too terrible, but nothing else is really great. "Ghost Under Rocks" is a good song and so is "Dying is Fine." "Winter '05" is cool with it's strings. A lot of it is really easy to digest, but as for songs that will wow you, I can't find any. Things begin to lose stream after track 6. At my nicest, sure man, it's alright. But do I care? hmm. Good violin thought.
Summary
: Good listen, but nothing to buckle your seats for.
Key Tracks
: Ghost Under Rocks, Dying is Fine
Rating
: 6/10