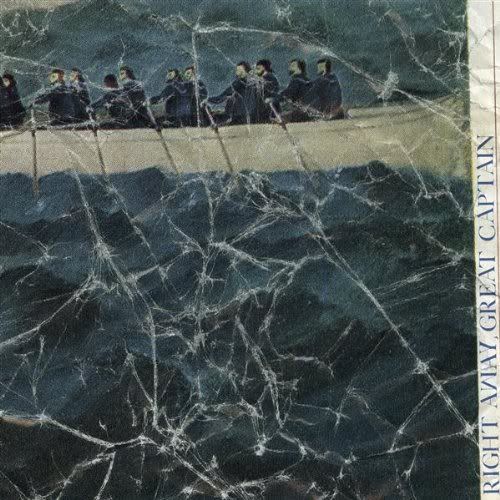 Release Date
: 11/11/08
Genre
: Folk
Solo stuff from Manchester Orchestra.
Review
: yup, basically a stripped down album, but the acoustics is great in reflecting his voice and sound of every instrument. The first track, "Down To Your Soul" is really catchy so it's a welcomed opener. A lot of the pack relies on being quiet, but the feeling is there. His voice is a bit nerdy, like Conor Oberst. "I Am A Vampire" is the only track I gave a thumbs down to. It's the second to last track, but it feels like it overstayed its welcome. 6 minutes. go away.
Summary
: Mostly low-key, but it's a excellent listen.
Key Tracks
: Down To Your Soul, Father Brian Finn, I Was A Cage
Rating
: 7/10