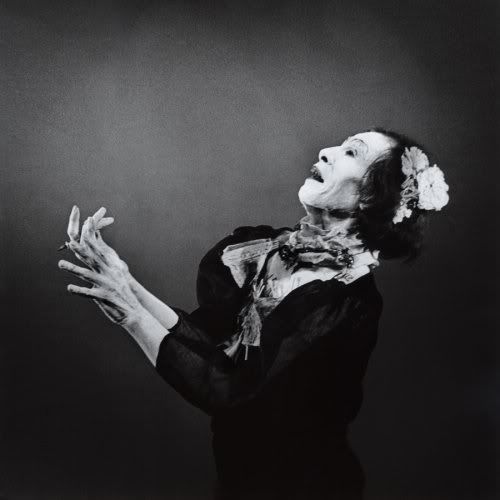 Release Date
: 01/19/09
Genre
: Baroque pop
So here's an album everyone has heard by now. I wasn't too keen to their album or EP, but this album made me rethink that.
Review
: I remember just letting this one play out for me and like a knife, there was a moment where I just felt this album click for me. Maybe I'm cheating because I heard "Another World" on that short EP last year. But in the middle of it, I just felt like I got it. Then when I replayed it after I got a sense, the whole thing just fell in place.
I suppose the best way to describe it would be a grown man crying, not to be confused with 00's pop punk. His voice always seems to be on the edge of cracking. Plus, the music is very elegant. Good piano work, nice string section. Very new territory for me. For the most part, it's a smooth ride. The contrast of the vocal/music is something unique for the band. Very interesting. Catchy chorus aren't on this album. I always found it easier to use new music as background music as I do other things and when the songs starts to unravel, those moments really shine.
The only downside that I picked up, the vocals are so distinct that it overshadows everything the instruments do so in the long run, it gets harder to pick up on the music, or maybe the music just gets boring in the second half. The last 3 songs are pretty decent, but as a chunk, I find it hard to be excited on the same level as the first 3 or 4 tracks. So the ending to the album is kind of dry for me and I didn't feel like the band was trying anymore.
Summary
: Vocals are so frail if you're into that stuff.
Key Tracks
: Her Eyes Are Underneath The Ground, Kiss My Name, Daylight And The Sun
Rating
: 7/10