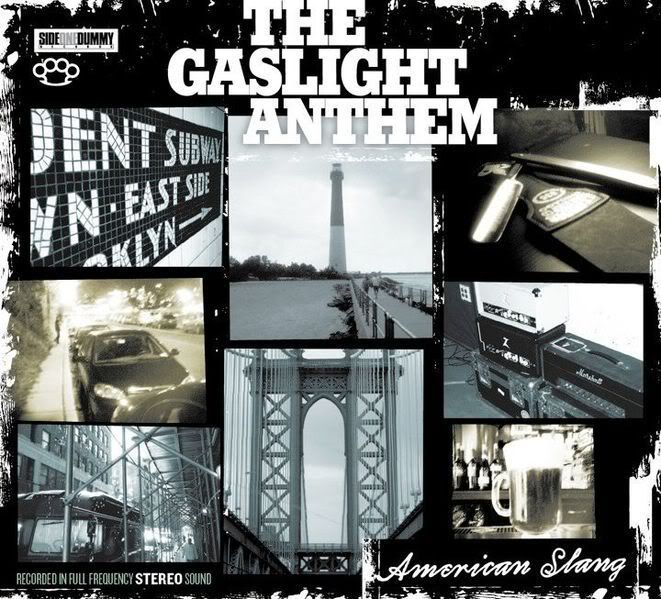 Genre
: Punk Rock/Heartland
look what you started
For completion sake, I'm gonna review this album as I've discovered The Gaslight Anthem around the same time I started my blog, plus I've reviewed everything in their discography so far (
1
,
2
,
3
) so I must index it. So after
The '59 Sound
, what direction could they go? I knew it was great, but not even close to their 2nd album. The first record was loud punk. The second was folk punk. The 3rd is definitely moving away from punk and towards a Bruce Springsteen sound. Some of the songs feel like rehashes of their past work, but after
The Diamond Church Street Choir
and onward, any comparison feels irrelevant. These guys love to show who their influences are and Brian Fallon's shows so much passion, I believe him.
Favorite Songs
:
The Queen of Lower Chelsea, Orphans, The Spirit of Jazz
Rating
: 8.2/10